Oakland Arena | Oakland, California

This spring, Norteno icon Carin Leon is making his way to Oakland, California, for a much-awaited concert! On Saturday, 4th February 2023, the highly-rated singer from Mexico will light up the Oakland Arena with his colossal Latin hits "El Toxico," "No Es Por Aca," "El Amor De Tu Vida," and "Ojos Cerrado." The show is part of Carin Leon's extensive tour for the first quarter of 2023, which follows the incredibly successful run of shows he completed in 2022. If you're a Norteno fan, you should hurry and grab your tickets now to see Carin Leon perform his biggest hits in Oakland's prime entertainment destination!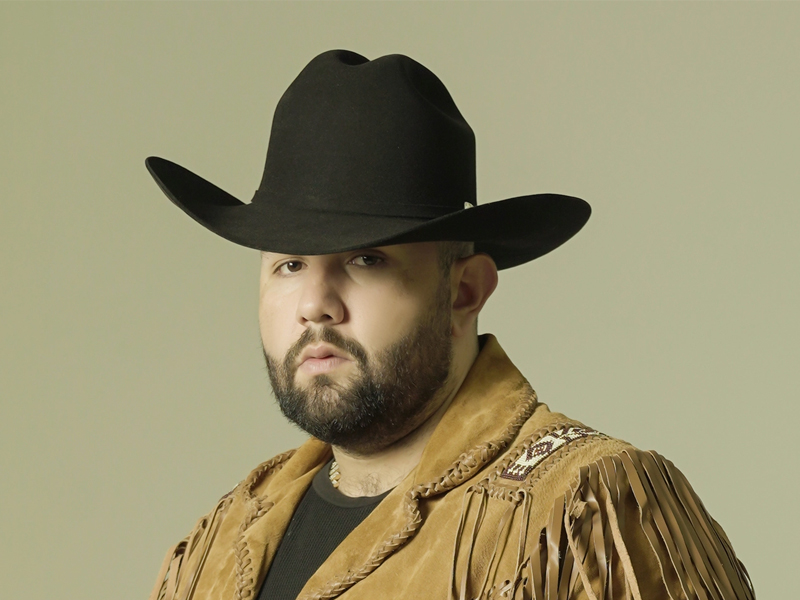 Carin Leon is a sensational Norteno singer from Hermosillo Sonora, Mexico. His first claim to fame was a video of him performing "A Traves Del Vaso" at a local festival in 2018. Leon's performance was so exceptional that it quickly went viral on the Internet and garnered over ten million views on Youtube in less than a week. The song, recorded and released in 2017, became a sleeper hit and marked the breakthrough of Leon and his band, Group Arranke. At the time the video went viral, Carin Leon was well into his pursuing a solo career. He scored a record deal with a Regional Mexican label called Tamarindo Rekordsz.
Carin Leon is known for his powerful and passionate vocals. His musical prowess was developed at an early age. Growing up in a traditional Mexican household in Sonora, he was surrounded by music from day to night. While being influenced by the music his family played throughout the day, Leon dreamt of becoming a singer. Upon growing up, he pursued his music career and turned his passion into a livelihood.
Leon's dreams came true because he's now regarded as one of Mexico's hottest Latin music stars. His music has earned him numerous accolades, including being named by Billboard as a Latin Artist on The Rise. Meanwhile, His singles "Me La Avente" and "Tu" performed remarkably on Billboard's Hot Latin Songs, Latin Airplay Charts, and Regional Mexican Airplay.
This 2023, enjoy Carin Leon's super-packed setlist as he performs his biggest hits and new songs from his latest album, Encerrados Pero Enfiestadas. Score your passes now to see Carin Leon at the Oakland Arena on Saturday 4th, February 2023! Tickets are now available!