Oakland Arena | Oakland, California
Indian superstar Diljit Dosanjh is crossing the oceans and coming over to the States side for a long-awaited North American Tour! His 2022 trek, titled, Born to Shine, will have the Punjabi icon perform in ten cities in the U.S. and Canada. He came a long way to his fans, and Diljit Dosanjh promises that the Born to Shine tour will be his biggest project to date! On Friday, 29th July 2022, Diljit Dosanjh comes to the Oakland Arena to perform a one-night spectacle filled with his biggest hits! If you love his music, you better grab some tickets now because Diljit Dosanjh will be jam-packed!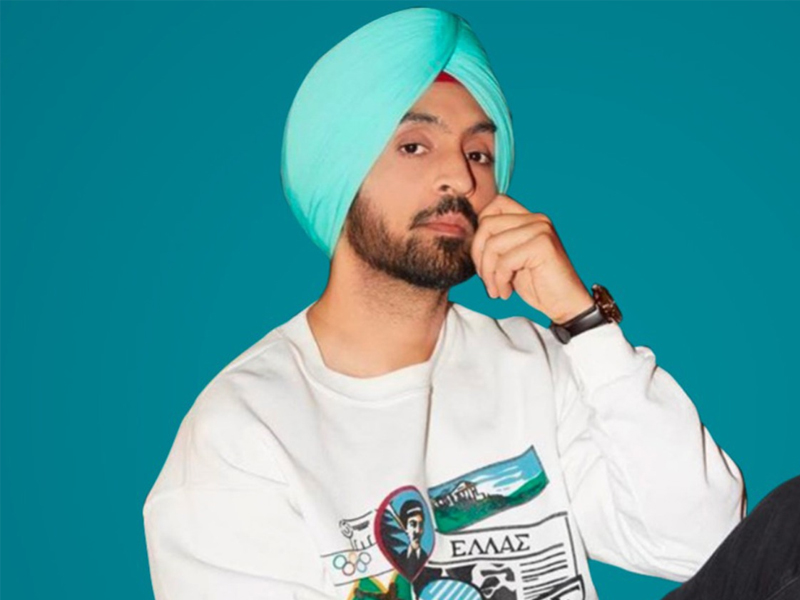 Diljit Dosanjh emerged in the limelight with the release of his debut album, DIL, via India-based record label, Finetone. For his first-ever effort, Dosanjh utilized the help of music producer and writer Sukhpal Sukh and lyricist Balvir Boparai. Since his debut, Dosanjh was consistently dropping studio albums, but it wasn't until 2012 that the singer turned Bollywood actor had a breakthrough into the international charts. His ninth studio album, Back 2 Basics, peaked at number 11 on the US World Albums chart.
Before his breakthrough into the Billboard charts, Dosanjh starred in a Bollywood film, The Lion of Punjab. He, along with various artists, including Honey Singh, Ritu Pathak, and Anand Raj Anand performed songs for the film's official soundtrack. This was his first major movie soundtrack project. Aside from feature film songs, Dosanjh, who's also a Hindu, has released numerous religious songs, such as "Work of Warriors," "Faiz-E-Noor," "Sewa Nanaksar Di," and "Dhan Guru Nanak."
In 2017, Dosanjh filmed and released the most expensive Punjabi music video of all time for his single, "El Sueno." The music video was filmed in the U.K. and was directed by award-winning director Kavar Singh. In 2020, Dosanjh made a breakthrough in Canada with his 11th effort, G.O.A.T. The album's producers include Desi Crew and The Kidd. This year, Dosanjh dropped his first extended play release titled Drive Thru, and his latest hit single, "Chauffeur," performed with Canadian rapper Tory Lanez.
Grab your tickets now to see the most prominent music star from India, Diljit Dosanjh, perform at the Oakland Arena on Friday 29th July 2022!