Oakland Arena | Oakland, California
There's nothing better than seeing your favorite artist take to the live stage…. so if you love THE SENSATIONAL STAR – Miss Kelly Clarkson then be sure to head on down for Thursday 24th January 2019! No doubt this will be yet another unforgettable performance at Oracle Arena, as she brings all of her biggest songs to date in an exciting performance for her dedicated fan base! Tickets are available right here, right now – book today to secure yours!!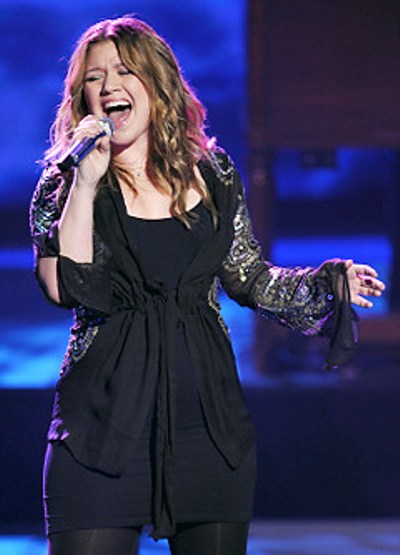 THE WORLDWIDE POP ROCK STAR IS HERE! LIVE AT ORACLE ARENA – WINTER 2019 TOUR!
Kelly Clarkson hardly needs an introduction as one of the most famous names in music, since her first beginnings on the mainstream scene all the way back in 2002 as she starred on the TV series, American Idol and won… straight away from the completion Kelly gained enormous popularity and signed a deal with RCA Records, through which she released one of her biggest singles to date "A Moment Like This" – the pop anthem went straight to the US Billboard Hot 100 chart and became the country's best-selling single of 2002.
Up next came her release of her first ever record, Thankful in 2003, which followed in the same footsteps, the following year in 2004, Kelly Clarkson felt like it was time to fly her wings and leave RCA and venture onto new management, her album Breakaway paid tribute to this decision as really put her sound on the map, developing her unique rock/pop style that we all know and love her for today. With this release she gained two Grammy Awards and impressive sales worldwide!
Throughout the next few years Kelly churned out numerous albums, all of which became successful such as; My December in 2007, All I Ever Wanted in 2009, Stronger in 2011, Piece by Piece in 2015 and Meaning of Life in 2017. To this day Kelly Clarkson has continuously crafted her way to the top of the charts and grabbed nothing but positive attention from her fans and music critics alike… with a whopping 25 million albums sold and counting and 45 million singles sold worldwide! Along with three winnings of Grammy Awards, three MTV Video Awards and more…
Come and see Kelly Clarkson's incredible career right before your eyes in this once in a lifetime show on her 'Meaning of Life' tour dates!