Oakland Arena | Oakland, California
There is excellent news for soul music lovers in North America! R&B icons Kem and Ledisi are embarking on a co-headlining outing titled Soul II Soul Tour! The much-awaited trek will send the award-winning singers to 24 major cities, including a coveted stop in Oakland, California, on Saturday, 11th February 2023! The show, featuring special guest Musiq Soulchild, will take place at the city's prime entertainment destination, the Oakland Arena! Fans can anticipate electrifying performances of the artists' biggest hits and fan favorites! So what are you waiting for? Grab your tickets now to see Kem, Ledisi, and Musiq Soulchild at the Oakland Arena!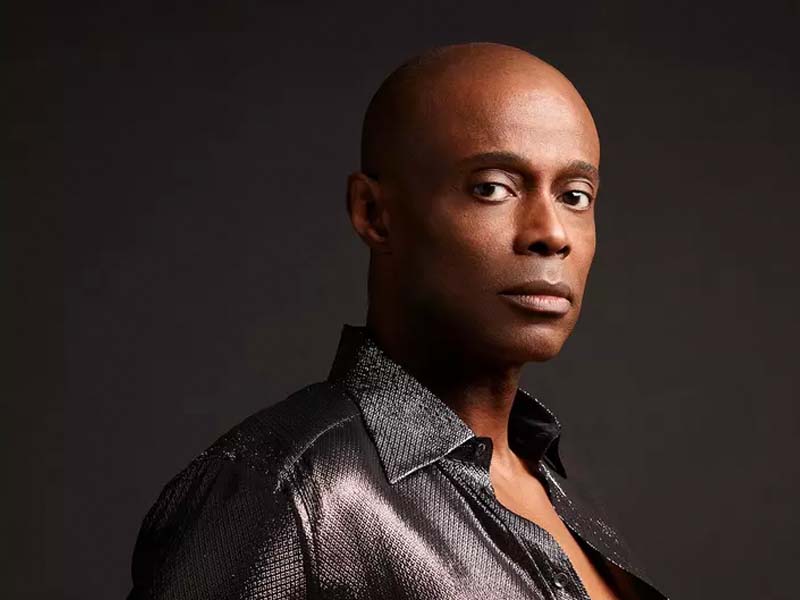 Award-winning and platinum-selling singer-songwriter and producer Kem has released some of the most celebrated and iconic R&B singles in the last two decades. He released his debut single, "Love Calls," in 2003, preceding the launch of his debut album, Kemistry. The single topped Billboard's Adult R&B songs chart and peaked at number 25 on Hot R&B Songs. Meanwhile, Kemistry entered the Billboard 200, peaking at number 90, and Top R&B Albums, peaking at 14. The record has sold over 500,000 copies in the U.S. since its release, earning a gold certification. Apart from his stellar debut single, Kem has released countless number hits, including "I Can't Stop Loving You," "Why Would You Stay," "It's You," and "Nobody." Moreover, Kem topped the Adult R&B songs chart with his latest singles, "Lie To Me," "Live Out Your Love," and "Stuck On You." Besides number 1 singles, Kem has also released two chart-topping albums, including the 2005 hit Album II and the 2014 effort Promise to Love.
Grammy Award winner Ledisi joins Kem on this highly-anticipated tour, and she's set to perform her massive hits, such as "Goin' Thru Changes," "Higher Than This," "Anything For You," "Alright," and "Pieces of Me." Ledisi has dropped nine critically-acclaimed albums, selling an estimated 20 million records worldwide.
If you want to experience top R&B music performed by the genre's most iconic performers, then secure your tickets now to see Kem, Ledisi, and Musiq Soulchild at the Oakland Arena on Saturday, 11th February 2023!