Oakland Arena | Oakland, California
One of Mexico's rising music star, Luis R Conriquez, will bring his brand of contemporary corridos to the US concert scene this fall. And good news to all Oakland, Californian fans because the chart-topping singer-songwriter will bring the excitement of his tour to Oakland Arena on October 22. If you are looking for a night of rousing hard-hitting corridos, this is definitely the show for you. Together with the popular Mexican artist Tony Aguirre, Conriquez will entertain the crowd with songs from his breakthrough albums "Corridos, Vol. 2," "Aqui Seguimos de Pie," and "Corridos Belicos," among many others. Grab your tickets for the show and be amazed by how prolific and innovative this 26-year-old artist is. Click the "Get Tickets" button to secure your tickets as early as today.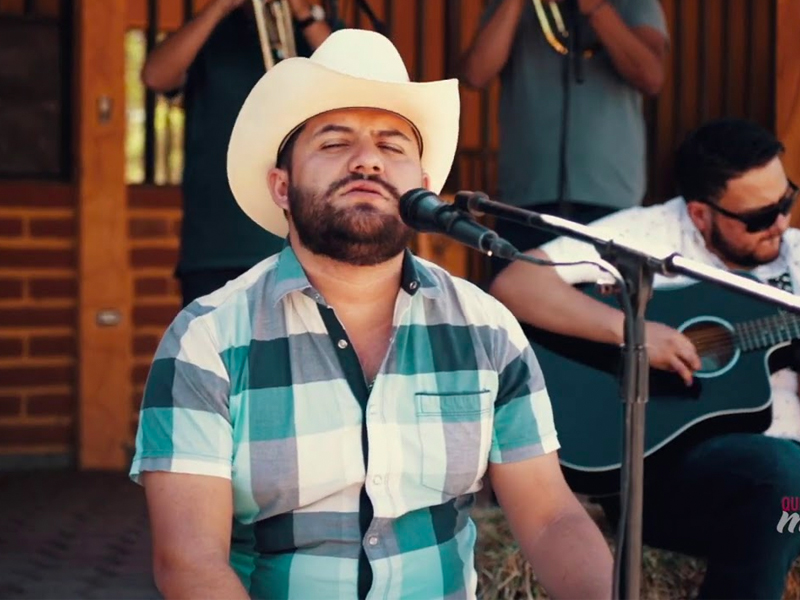 One of Mexico's innovative singers and composers this past few years, Luis R Conriquez, is dropping beats like he is running out of time. In his young professional career, which began in 2018, he released more than 100 songs. But he is more than dedicated, as many of his songs are international hits. His debut album "Mis Incios" came out to a positive reception, which featured the rising band Los Minis de Caborca for the song "Mi Apodo El 50." He released three more albums in 2019, including "Poco Peros Locos," "Aqui Seguimos de Pie," and "Corridos, Vol. 2." The latter became his breakthrough album. In 2020 and 2021, he released "Corridos Belicos" and "Corridos Belicos, Volume 2," both were highly successful. This year he released "Corridones Belicones Duetos."
From working in a gas station into a rising Mexican artist the following year, he has truly learned to go out of his comfort zone. Now an accomplished corrido musician, he still has so much to reach.
Apart from making music, he is either active on Tiktok or thundering his works around many cities. Luis will be performing at the Oakland Arena in Oakland, California, on Saturday, October 22. See him live with Tony Aguirre, whom he co-wrote "Corridones Belicones Duetos" with.