Oakland Arena | Oakland, California
This August, the Oakland Arena presents one of the most exciting concerts of the season! On Friday, 5th August 2022, a hip-hop and R&B festival titled Pain is Love will take over the stage at the iconic venue. Pain is Love features rap superstars Nelly and Ja Rule, R&B songstress Ashanti, and hip-hop icon Lil Jon! The much-awaited show is set to deliver these artists' biggest hits and crowd-pleasers! Moreover, fans can also anticipate new songs from the performers' latest albums and other releases! Grab your tickets now to Pain is Love and experience the most exciting concert this summer!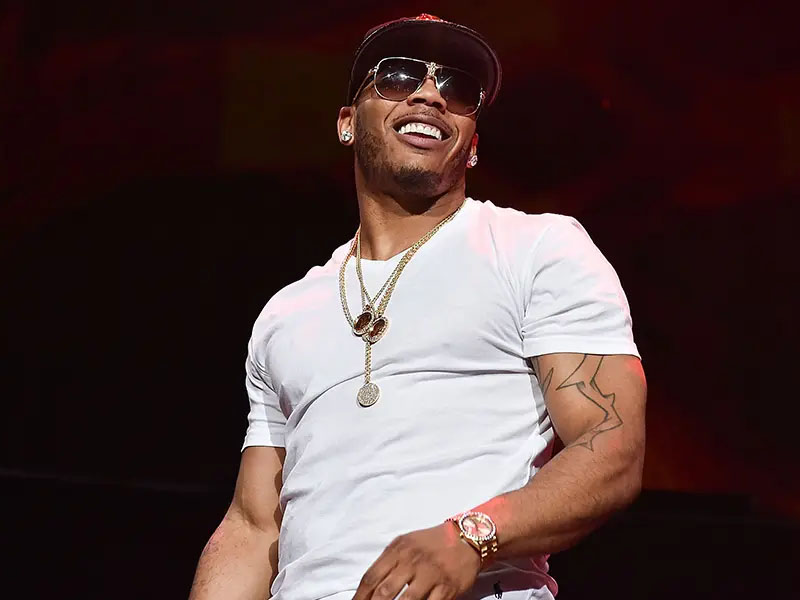 Event headliner, Nelly, is one of modern hip-hop's most prolific and successful rappers. He is responsible for the colossal hits, "Dilemma," "Hot in Herre," "Ride with Me," and "Just a Dream." The midwest rapper has released eight highly-acclaimed studio albums and sold more than 21 million albums worldwide. In his 29-year career, he has earned numerous accolades, including three Grammy Awards for Best Solo Rap Performance (Hot in Herre), Best Rap/Song Collaboration (Dilemma), and Best Rap Performance by a Duo or Group (Shake Ya Tail Feathers).
Ja Rule joins Nelly on this once-in-a-lifetime show at the Oakland Arena. Ja Rule's claim to fame is his megahits, "Always on Time," "Mesmerize," and "Put It on Me." He was also featured in Jeniffer Lopez's gigantic hit, "Ain't It Funny." Ja Rule is a multi-platinum selling and award-winning artist who sold over 30 million albums worldwide.
R&B sensation Ashanti's breakthrough began when she became a featured artist in hit songs, such as Fat Joe's "What's Luv?" and Ja Rule's "Always On Time." Ashanti has released six studio albums and seven singles that charted impressively on the Billboard Hot 100, including the number 1 song, "Foolish."
Lastly, rapper and crunk pioneer Lil Jon completes Pain is Love's lineup. The multi-platinum selling artist has released several Billboard Hot 100 singles, including "Salt Shaker," "Cyclone," "Get Low," and many more. In 2003, Lil Jon and the East Side Boyz won Favorite Rap/Hip-Hop Band/Duo/Group. Two years later, he won a Grammy Award for participating in Usher's single, "Yeah!" In 2014, his single, "Turn Down for What," won an MTV Video Music Award for Best Direction.
Tickets to Pain is Love happening at the Oakland Arena are now available!