Oakland Arena | Oakland, California
Put your hands in the air for the American rapper and songwriter Snoop Dogg in an epic night of iconic rap songs and great fun as he Drops It Like It's Hot in Oakland Arena this Friday, May 27, 2022. The Snoop D.O. Double G American rapper and songwriter who became one of the best-known figures in gangsta rap, will be joined by Hip-hop and Rap's most prominent personalities, Ice Cube, Too Short, E-40 and Warren G, in this jam-packed event that will leave every hip-hop fan screaming at the top of their lungs. Call all your friends and reserve your tickets and be Young, Wild and Free in this concert that will surely be one to remember! So grab yours now before tickets run out.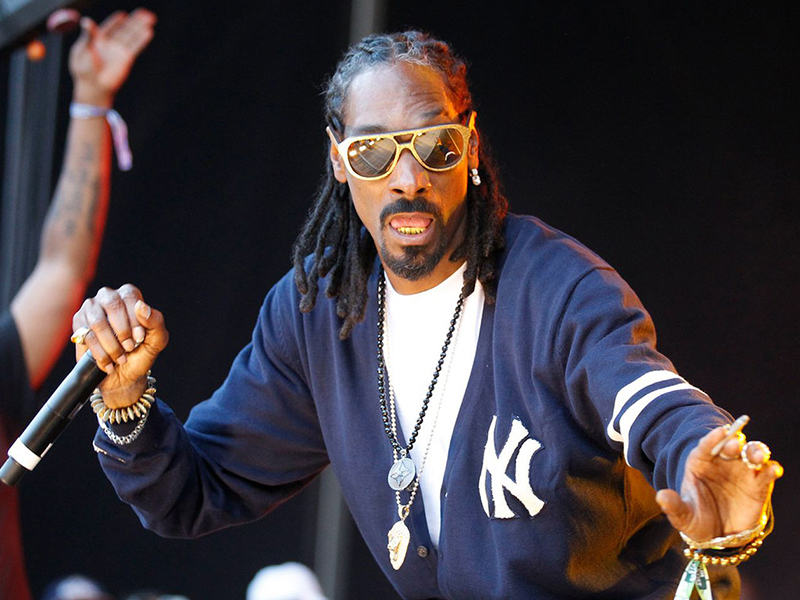 One of the most prolific figures in Hip-Hop, Snoop Dogg, is returning this year with his tour "I Wanna Thank Me," which will make several stops at major cities in Europe and United States. As the epitome of West Coast hip-hop culture, Snoop needs no introduction even to a non-hip hop fan. His influence on both old and upcoming artists is evident and transcends beyond other genres.
In this tour, the Grammy-nominated rapper is joined by the American rapper and actor Ice Cube, whose membership in the seminal gangsta rap group N.W.A gained him acclaim and propelled him to a successful solo career. The rappers Too Short, E-40 & Warren G will also hop in the tour. Too Short is known in the rapping scene to have inculcated a deep lyricism to his songs, tackling issues like pimping, promiscuity, drug culture and street survival. E-40, Earl Tywone Stevens Sr. in real life, is a founding member of the Click rap group and the founder of Sick Wid It Records. He has released 28 studio albums to date and has notably appeared on several movie soundtracks. On the other hand, Warren G is also a household name in the Rap music industry, and he is popularly known when he formed the hip-hop trio 213 along with Snoop Dogg and Nate Dogg.
With this powerful line-up and prominent names in the music industry, expect jam-packed performances that every hip-hop fan will definitely enjoy. So grab your tickets now before it's too late!