Oakland Arena | Oakland, California
This spring, you can experience the season's most anticipated comedy festival, Straight Jokes No Chaser! The tour, featuring sensational stand-up comedians Mike Epps, Cedric The Entertainer, D.L. Hughley, Earthquake, and DC Young Fly, will conquer over 20 major cities across North America! On Saturday, 6th May 2023, the comedy festival comes to the Oakland Arena! This show is set to bring plenty of jokes, hilarious anecdotes, and punchlines that will make you laugh out loud! If you want to lift your spirits this season, you should score tickets to the Straight Jokes No Chaser Tour at the Oakland Arena!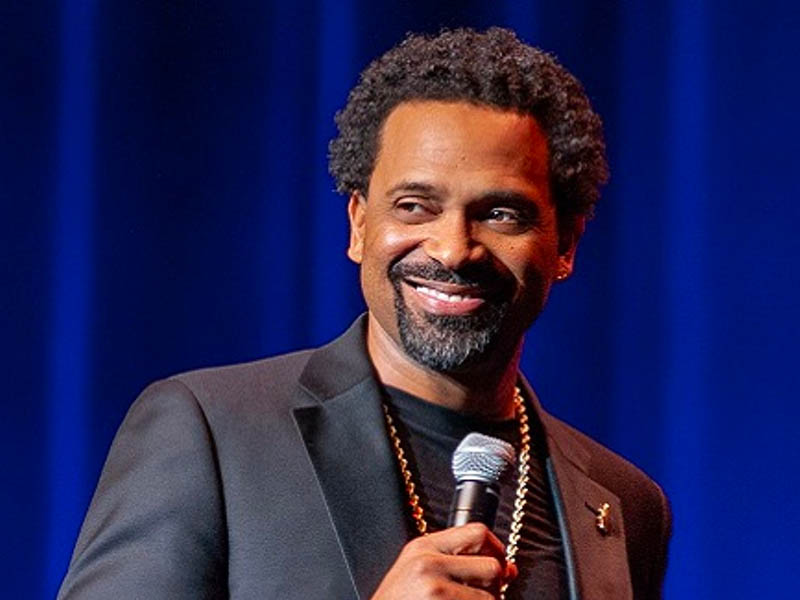 The season's most anticipated comedy festival will be headlined by the controversial but extremely funny Mike Epps. His jokes are not for the faint of heart. He's notorious for his adult-themed jokes and ready to go where no other comic would go. The celebrated comedian has made phenomenal appearances in notable films like Next Friday, All About the Benjamins, The Honeymooners, The Hangover, You People, and many more. Epps came out with three highly acclaimed Nextflix comedy specials, Don't Take It Personal, Only One Mike, and Indiana Mike.
You may recognize veteran comedian Cedric the Entertainer from Who Wants to Be A Millionaire, ComicView, and Def Comedy Jam. His distinct voice has also appeared in animated films like Madagascar and Ice Age. Moreover, he's currently a cast member in CBS's The Neighborhood.
D.L. Hughley was also a host of BET's ComicView. He also appeared in the highly-regarded stand-up comedy film, The Original Kings of Comedy. Hughley can also be seen in CNN's D.L. Hughley Breaks the News. He has released several stand-up comedy specials. Such as Unapologetic. Reset, and Contrarian. This 2023, he made a notable appearance on the Daily Show as a guest host in four episodes.
Catch these sensational comedians, along with Earthquake and D.C. Youngfly, at the Oakland Arena! Tickets are now available!