Oakland Arena | Oakland, California
EVENT POSTPONED (date TBA). Hold on to your tickets! They will be valid for the new date once announced.
If you want to see one of the most popular comedy podcasts live, now's your chance to experience The 85 South Show in Oakland, California! On Sunday, 4th June 2023, The 85 South Show is set to conquer the Oakland Arena with its usual antics, hilarious discussions, and relentless roast sessions! This unprecedented show features three hysterical personalities DC Young Fly, Karlous Miller, and Chico! If you are looking for plenty of laughs, The 85 South Show surely has you laughing in stitches! So hurry and score tickets to this fun and unique show at the Oakland Arena this summer!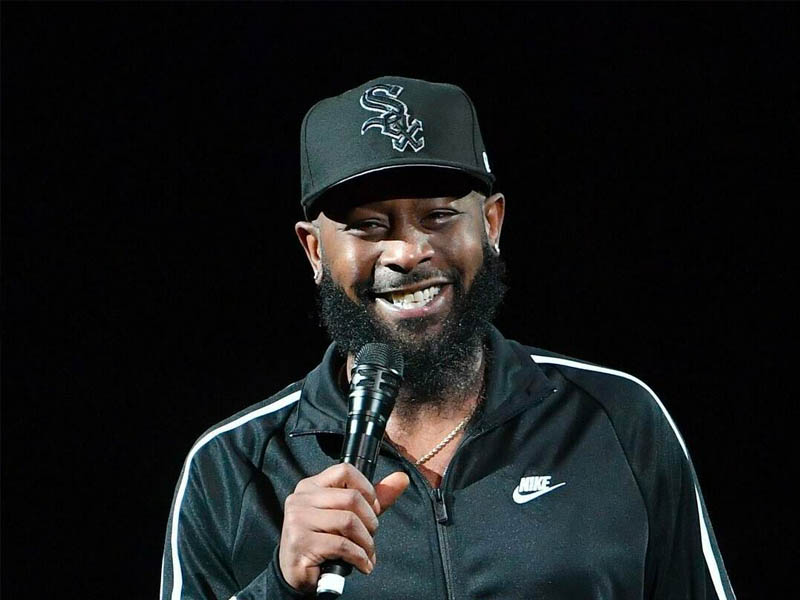 The 85 South Show is a prolific American podcast featuring three of the country's funniest comedians DC Young Fly, Karlous Miller, and Chico. The Podcast, founded in 2015, has become one of America's funniest podcasts. The three hosts mainly showcased their improv and roasting skills and rapping prowess. Initially recorded in Steve Harvey's studio, The 85 South Show has become a media powerhouse. The show, which has sold over 100,000 tickets, now tours across North America and is recorded with a live audience. The podcast has also amassed over 400 million views on Youtube.
DC Young Fly is known for his humorous impersonations and quick-witted improvisation skills. He has served as one of Wild 'N Out's recurring cast, and his antics and rapping skills on the show have made him one of the top black comedians with ten million followers on social media. Meanwhile, fellow Wild 'N Out cast Karlous Miller is also a prolific rapper and improv icon. In 2013, he joined Wild N' Out and joined the tour across North America. He also starred in notable shows, including Yo Mama, in 2017. Today Karlous Miller tours North America and is regarded as one of the must-watch stand-up comedians.
Lastly, Chico Bean from Greensboro, North Carolina, has made a name for himself as a comedian and actor. He made several appearances in renowned shows like The Steve Harvey Show, The James Davis Project, and Nick Cannon's Fresh Faces of Comedy.
Secure your tickets now to this unprecedented live podcast show at the Oakland Arena on
Sunday, 4th June 2023!