Oakland Arena | Oakland, California
If you are reminiscing on the good old days and the music you loved growing up, you should check out the Millenium Tour coming this fall! On Sunday, 27th November 2022, the Millenium Tour will bring top hip-hop and R&B artists to the big stage at the Oakland Arena! This much-anticipated show will feature thrilling performances by Bow Wow, Mario, Keri Hilson, Lloyd, and Bobby V.! Get ready to sing along, and dance to 2000's biggest hits as these incredible performers deliver their high-energy sets! If you want to join this R&B and hip-hop spectacle, grab your tickets before they sell out!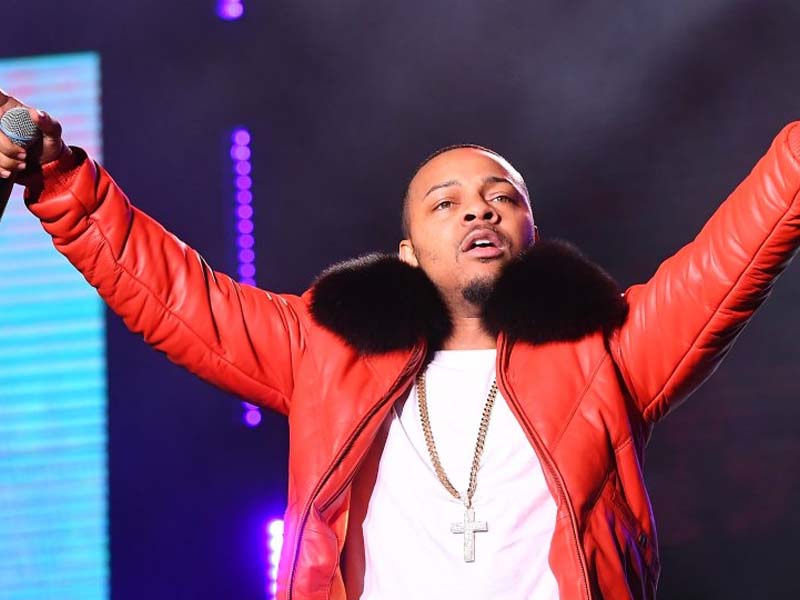 The Millenium Tour is a throwback music festival featuring artists who dominated the radio waves during the early 2000. The show is headlined by iconic rapper Bow Wow, who was once regarded as the youngest commercially successful rapper in modern music. Bow Wow debuted at 13 years old with his colossal hit, "Bounce with Me." Shortly after his successful debut, Bow Wow released the eponymous follow-up single, "Bow Wow (That's My Name)." In 2001, "Bow Wow (That's My Name)" won Rap Single of the Year at the Billboard Music Awards and Viewer's Choice at the BET Awards.
Bow Wow's road to success began when he consistently performed on stage at a young age. He was discovered by hip-hop legend Snoop Dogg and took the little wunderkind under his wing. Soon enough, Bow Wow was recording tracks with famed producer Jermaine Dupre. In 2000, Bow Wow released his debut album, Beware of Dog. The album was a commercial success, peaking at number 8 on the Billboard 200 and number 3 on the Top R&B Albums chart.
Sensational R&B singer Mario joins Bow Wow on this highly-anticipated tour. Mario is expected to perform his R&B anthems, "Let Me Love You," "Just a Friend 2002," "How Do I Breathe," and "Thinkin' About You." His biggest hit, "Let Me Love You," dominated the Billboard Hot 100 and the Hot R&B/Hip-Hop Songs charts upon its release in 2004. The single eventually earned platinum status in the U.S., Australia, the U.K., and New Zealand.
Apart from Bow Wow and Mario, The Millenium Tour will also feature R&B artists Keri Hilson, Lloyd, Bobby V., Pleasure P, and Sammie and rappers Dem Franchize, Crime Mob, Ying Yang Twins, Lil Scrappy, Chingy, and Trillville. Tickets to see these phenomenal artists at the Oakland Arena are now available!