Oakland Arena | Oakland, California
The Oakland Arena welcomes the N.Y. State of Mind Tour featuring Nas and the Wu-Tang Clan this fall! The monumental show, which will take place on Saturday, 1st October 2022, is part of Nas and Wu-Tang Clan's much-anticipated tour in the U.S. The 25-city trek will promote Nas' latest album, Magic, and Wu-Tang Clan's highly-regarded hits from their critically-acclaimed studio albums. If you're a big fan of East Coast-style rap, you won't get it better than Nas and the Wu-Tang Clan! Grab your tickets now and experience the N.Y. State of Mind Tour in Oakland Arena!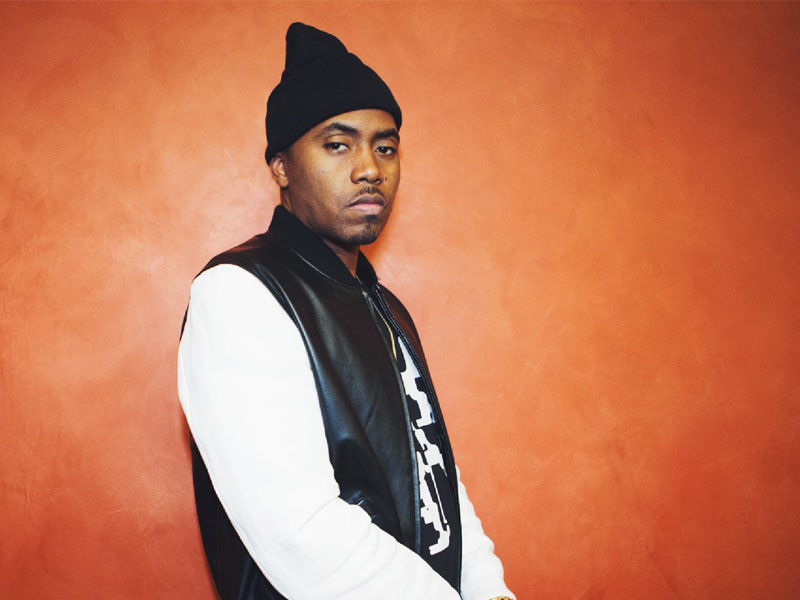 In 1994, Grammy Award-winning rapper Nas was responsible for the groundbreaking rap album Illmatic, considered the landmark album for the East Coast rap scene. The monumental record has been regarded as one of the greatest hip-hop albums of all time by fans and critics. The album features Nas' iconic hits, including "Halftime," "It Ain't Hard To Tell," "The World Is Yours," and the fan-favorite, "N.Y. State of Mind." After his phenomenal debut, Nas consistently released critically-acclaimed studio albums. His second and third releases, It Was Written, and I Am…., topped the Billboard 200 charts. After which, he released six more number 1 albums, including the second part of the double album, King's Disease II. Meanwhile, the first part of the album, King's Disease, won Nas his first Grammy Award for Best Rap Album.
Fellow East Coast hip-hop pioneer Wu-Tang Clan joins Nas on this epic show at the Oakland Arena. The nine-member rap group is responsible for groundbreaking efforts, such as Enter The Wu-Tang (36 Chambers) and Wu-Tang Forever. These albums, which were the archetypal East Coast rap sound, paved the way for other '90s rappers, including Nas, Notorious B.I.G., Mobb Deep, and Jay-Z. In 2020, the highly acclaimed debut album, Enter the Wu-Tang (36 Chambers), was ranked number 27 in Rolling Stone's 500 Greatest Albums of All Time. Aside from receiving widespread appreciation from listeners and critics, the album was praised for its historical value by the Library of Congress.
Tickets to see the legends of East Coast rap perform at the Oakland Arena are now available! Score your tickets now and witness why Nas and the Wu-Tang Clan are considered some of the greatest rappers of all time!