Oakland Arena Seating Chart
There are so many options to choose from when deciding where to sit at the Oracle Arena – with a huge capacity of between 17,000 and 20,000, at this impressive venue you will be spoilt for choice!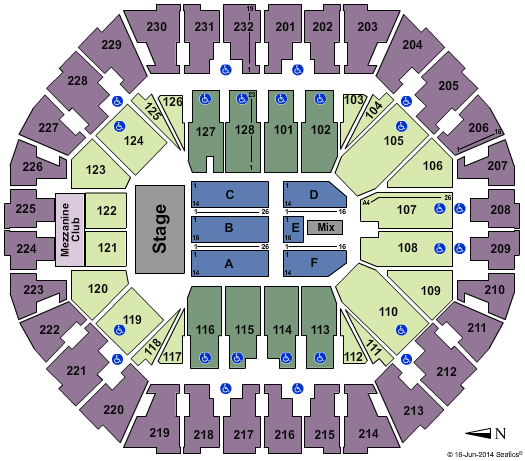 What a great way to spend a night out in the city, catching a live hockey game, basketball or the seeing the best performances in music. With a great lineup throughout the year, the Oracle Arena has something for everyone!
If your planning on attending an event then be sure to pick your seats in advance so that you can choose the best option for you – whether you prefer sitting up close and personal or high up to see a round view then the Oracle Arena has it all!
With a large arena, also comes the most up to date technology and the most incredible acoustics so that you can enjoy the very best experience!